What Students say about the Counseling Center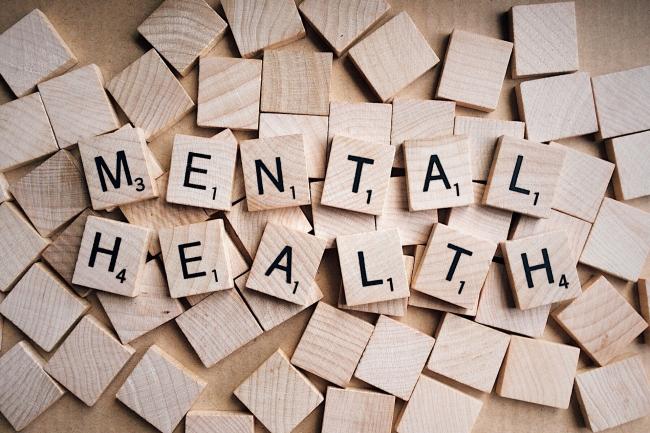 We continuously strive to change and grow based on the changing needs of the student population at App State, and this often involves reviewing feedback we have received from students. One example of the type of feedback we received this past year:
"I was able to truly open up to my counselor and discovered things about myself I didn't know before. This has helped me change some negative habits tremendously for the better."
During the 2021-2022 school year, among students who participated in counseling:
o 94% reported their relationship with their counselor was above average, very good, or excellent.
o 80% reported that they have more coping skills as a result of counseling.
o 99% reported that they understood themselves better as a result of counseling.
o 72% reported that the services they received contributed to them remaining at Appalachian State University.
Decades of research shows that therapy works – and we love to see that in our students! At the same time, we believe that each student is unique, with their own sets of strengths and challenges. Because of this, we know that therapy is not a one-size-fits-all endeavor. While we have expertise in psychology and counseling, students always hold expertise in themselves. Collaboration is key to helpful and meaningful therapy, so each therapy experience is personalized to the unique student's needs. We regularly solicit both verbal and written feedback in order to make the therapy experience as helpful as possible. We look forward to continuing to serve students this summer, updating our services to meet their changing needs, and meeting new students during the upcoming school year!
Julie Keys, Psy.D.
Associate Director of Clinical Services