Welcome to Spring Semester 2021: Let's Connect!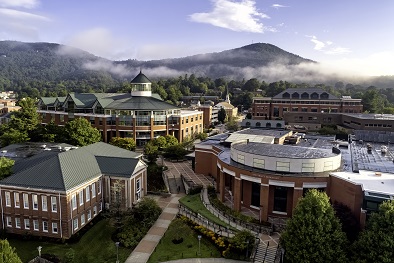 We are excited about all the ways the Counseling Center is supporting students in the midst of the pandemic. We transitioned everything we do – all types of counseling, outreach, and education programs, consultation, and training of graduate student counselors – to telemental health and other virtual means. Please see Facts from Fall for important highlights from the fall.

As we launch into the spring semester, here are a few ways we are working to support students, our campus, and connection with each other:
• Join us for our virtual workshop series, "Making the Invisible Visible: Dialogues of Hope and Racial Healing in Brave Spaces." We are hosting mental health professionals of color from across the country to present to students, faculty, and staff on topics related to the intersection of psychological health and race. Be on the lookout for these events throughout the semester.
• Connect with us through "Let's TeleTalk": Brief, one-on-one consultations with Counseling Center counselors. Let's TeleTalk counselor consultants can share helpful resources, offer their perspective on specific problems or concerns, assist in learning how to help a friend, and answer questions about what it might be like to talk with a counselor.
• Connect with others through Group Counseling: See information about our ongoing therapy groups such as Understanding Self and Others, LGBTQQ+, Support Group for Students of Color, Food/Mood, and Trauma Recovery, as well as our Quick Access Groups (Anxiety Toolbox and Kind Mind). All a great way to connect with others and know you are not alone.
I appreciate the dedication and compassion of our Counseling Center staff, the support of our partners across campus, and the strength of our students who seek continued growth for themselves and our community.
Best wishes for the spring semester,
Chris Hogan
Director