Renewing Ourselves during the Holidays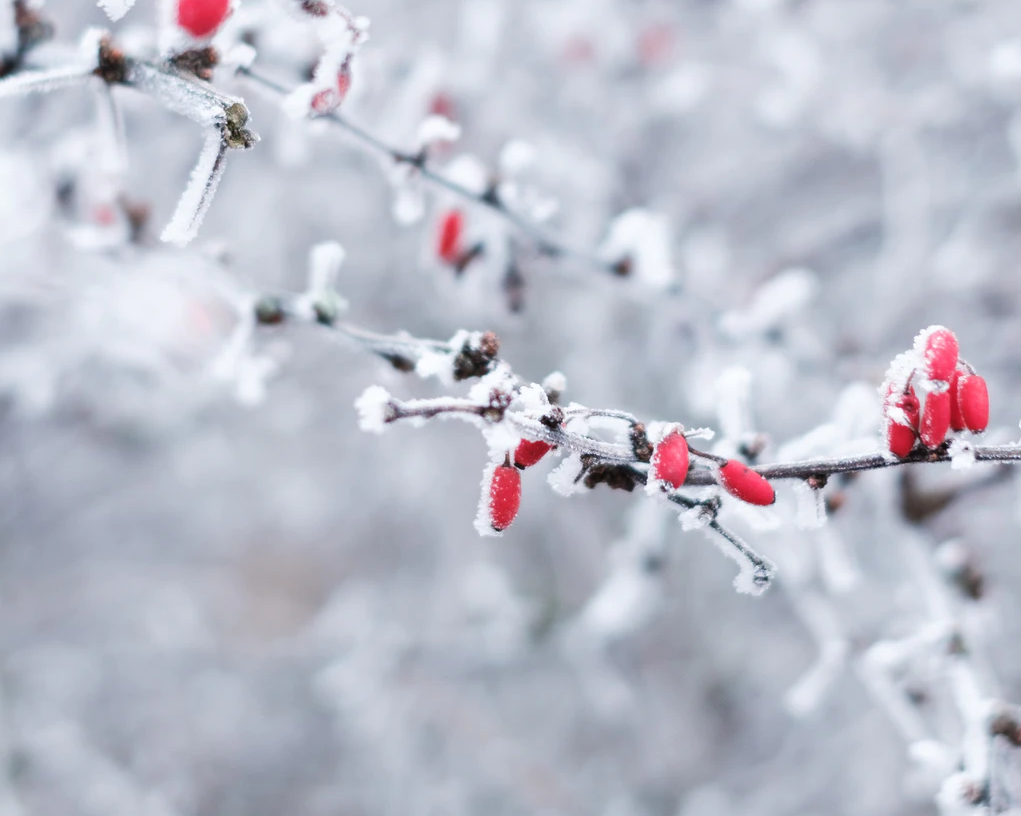 Winters are meant to be cold. Nature teaches us to understand that things get tired and sometimes need to slow down. It gets dark early and perhaps that is nature's way of delivering us a message. It's summoning us to rest, to recuperate, to rejuvenate, to recover, to regain, revise, recalibrate and renew. Let our soul and spirit rest for a little while! Let our body and mind restore. When it snows outside, let us appreciate what keeps us warm in our homes. Let us nurture our friendships and find meaning in the presence of our loved ones! Also, when you are outside, don't forget to look out for the roses and snowdrops. Even in the cold, they have found a way to survive, to thrive, and to bloom. Maybe we can too! Look carefully and you will also find the tiny buds. They are destined to continue the legacy of life. When the petals fall off on the flowers that remain, know in your heart that the cycle of life continues. The buds are preparing themselves to bloom when the time comes. Be patient! Stay hopeful!
-Gayatri Titus, Ph.D.
Counseling and Psychological Services
Culture and Diversity Newsletter.
https://www.canva.com/design/DAENyEvyAEk/xQS77F04DlDt5LsInCaYaQ/view?utm_content=DAENyEvyAEk&utm_campaign=designshare&utm_medium=link&utm_source=sharebutton