Prep your coping skills for Winter Break!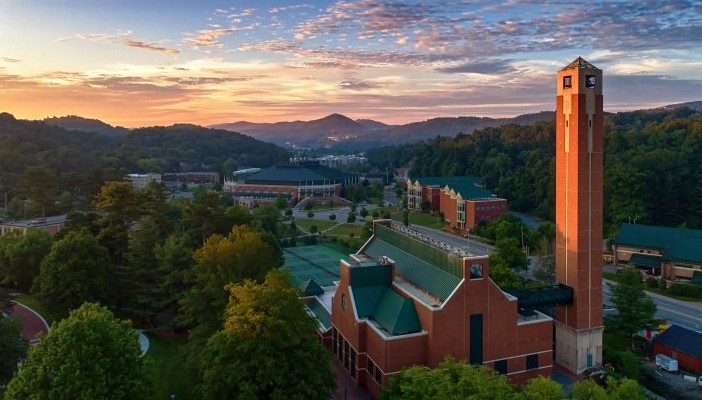 After a semester that has certainly been unlike any other, many students are eagerly anticipating Winter Break. This is a time to rest, relax, and spend time with loved ones. While this time away from schoolwork can be restorative for many, we also know that Winter Break can present its own set of challenges. Emotional, financial, physical, and interpersonal stressors may all impact student mental health during this time away from campus. The continuing COVID-19 pandemic may also mean that students and their families are making difficult adjustments to their usual holiday routines.
With all of this in mind, here are some mental health tips for students and their families to consider as we approach Winter Break:
1. Take some time to check in with yourself and your basic needs while on Break. Try to be mindful of moderating day-to-day patterns like sleeping, eating, exercising, and social interactions, as too much or too little of these can make it harder for us to cope with stress. Allow yourself to celebrate, while also keeping limits in mind. If you notice big changes in your day-to-day patterns, it may be an indicator that it's time to check in on your mental health or to ask for support from others.
2. Balance and breathe: Remember that you don't have to do everything and see everyone every day that you are home. It is okay to take a break and disconnect, and okay to say no. When you are feeling stressed, frenzied, or frustrated, pause and take some deep breaths. Apps like Calm can help remind us to pause and breathe, rather than reacting immediately.
3. Make a plan!
Emotionally: know your limits and think ahead of time about multiple strategies for managing your stress levels. Consider making yourself a coping skills toolbox or writing out your self-care plan before traveling or heading home.
Financially: decide what you want and how much you want to spend before going out, then stick to your plan.
Socially: identify safe and manageable ways of connecting with the people that are important to you (whether socially distanced, over the phone, etc.)
Physically: If exercise is important to you, find ways to incorporate it into your break. Take the stairs at the mall instead of the elevator, go for walks with family/friends, or enjoy an online yoga class. It's also okay to rest!
4. Winter Break can be a great time to start and/or continue positive mental health habits. The Counseling Center's Self-Help page has resources to support you in navigating many common student mental health concerns, including a new guide for managing stress associated with the COVID-19 pandemic.
We wish all of our students and their loved ones a healthy and restful Winter Break!