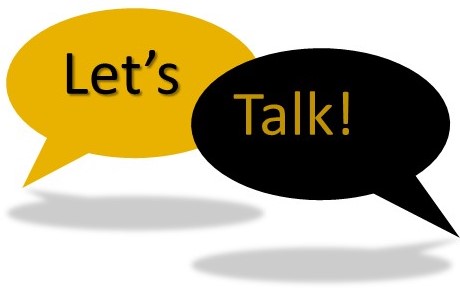 Let's Talk is going virtual!


L e t ' s T e l e T a l k!
Due to recommendations from the CDC, State of North Carolina, and UNC System related to COVID-19, the ASU Counseling & Psychological Services Center (the Counseling Center) is not offering in-person Let's Talk consultations until further notice. However, we are excited to offer a virtual version of this service, Let's TeleTalk. Let's TeleTalk is a program that provides easy access to informal, brief, confidential one-on-one consultations with Counseling Center counselors. Let's TeleTalk provides informal consultations to help students address specific problems and to familiarize them with the process of talking to a counselor. Let's TeleTalk consultants can share helpful resources, offer their perspective on a student's concerns, and assist in learning how to help a friend; additionally, they can help students determine whether formal counseling at the Counseling & Psychological Services Center would be useful and, if appropriate, assist students in scheduling an appointment. Although Let's TeleTalk counselor consultants are mental health professionals, this service is not intended to be a substitute for psychotherapy or emergency services and does not constitute mental health treatment.
Disclaimer: While we strive to ensure the confidentiality of Let's TeleTalk sessions, there are privacy risks associated with any online platforms.