Published February 7, 2017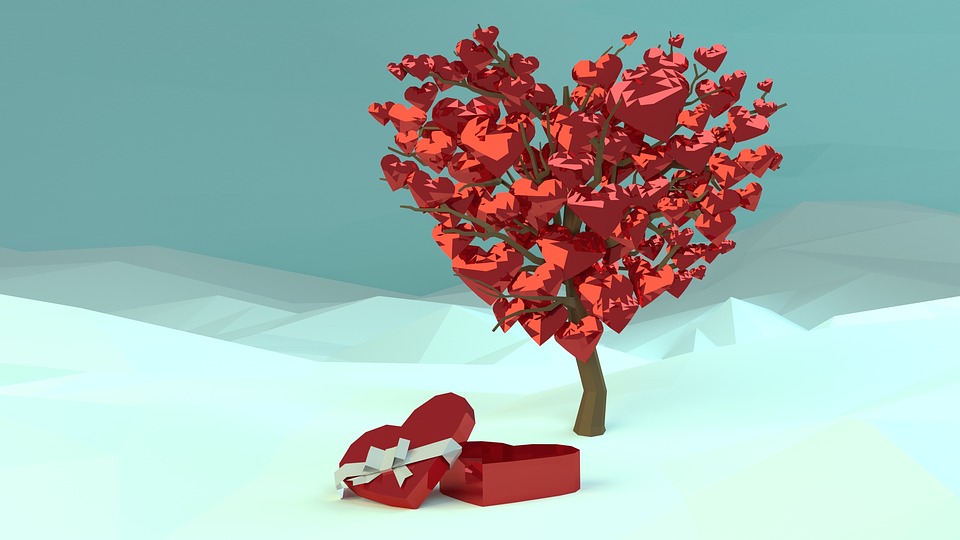 What comes to mind for you when you hear "Valentine's Day?" For me, I go back to elementary school, when EVERYONE got and gave those kit valentines and candy to EVERYONE else in the class. I think of middle and high school, when you may send or receive carnations in special colors to that special someone. I smile and I flinch. I think of Galentine's Day memes, boycotts of a Hallmark holiday, and date nights.
Love and connection are absolutely critical aspects of the human experience. Many of us are taught to connect with others early in life, through family relationships, in classes, and on the playground. Early on, we are encouraged to connect with many people; as we get older and gain more experience, we often tend to get more selective in our connections. One connection that I encourage is the connection to oneself.
As we approach this month of February, named for a Latin purification ritual from ancient Rome, I encourage each and every one of you to check in with yourself. It's cold and still kind of dark outside, which is a perfect opportunity to connect with yourself and engage in some self-compassion. This term has been getting a great deal of attention lately, and for good reason. To me, self-compassion means to take the time to treat yourself with kindness, love, and respect, just as you would a friend or a Valentine. Kristin Neff (http://self-compassion.org) posits that there are three elements of self-compassion: self-kindness (rather than self-judgment), understanding common humanity (rather than isolating from others and feeling inadequate), and mindfulness (neither exaggerating nor under-acknowledging our current emotions and experiences).
If you think you could brush up on your self-compassion, check out Dr. Neff's website. It has a survey you can take, as well as activities that you can do to check in with yourself. Sometimes February 14th is awesome, sometimes it's not, and through each year, you always have yourself. So take good care of that!
Sincerely,
Stephanie Langston, Ph.D.
Staff Psychologist, Groups Coordinator, Coordinator of Emergency Services