Published October 15, 2017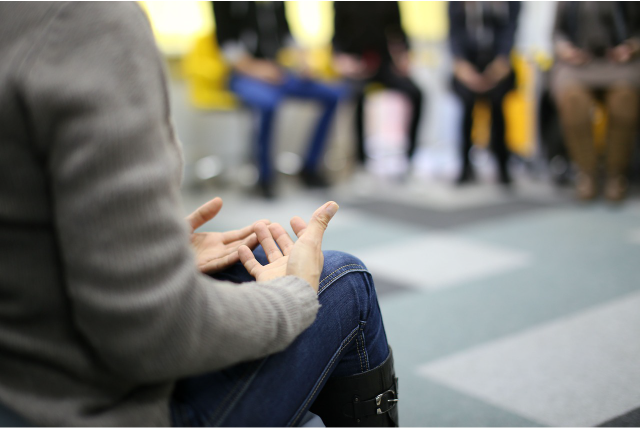 Offerings for Fall 2017
It is our pleasure to announce that we are now offering Quick Access Groups each day of the week in order to provide students with practical tools to help manage stress and other mental health concerns. In order to attend, please contact your counselor or ICON clinician with the name of the group you are interested in attending. Your counselor will talk with you more about the group, if it is a good fit, and how to get signed up!
RIO Group (Recognition, Insight, and Openness Group)
This Acceptance and Commitment-based group is designed to help clients become aware of themselves and their coping skills, gain new skills and ways to think, feel, and behave, and develop the ability to experience the full range of emotions to foster resiliency. RIO complements individual therapy by setting the groundwork for what change looks like. RIO is also appropriate for students who want to develop coping skills as opposed to traditional talk therapy. Students are encouraged to share, but it is not required.
Tuesdays 4:00 - 5:00 p.m.; Wednesdays 5:30 - 6:30 p.m., Fridays 1:00 - 2:00 p.m.
Anxiety & Stress Management Workshop
We can't eliminate all stressors, but we can balance stressors with coping skills! This experiential and psychoeducational group will provide students who experience anxiety and stress-related issues with simple and effective coping skills they can incorporate into their lives in order to reduce distress and increase positive coping and self-care. Each week students will be introduced to a new skill they can practice in session and take home with them to help combat stress.
Mondays 1:00 - 2:00 p.m. Read more