Welcome to the Counseling Center!
Here you will find information about the services we offer; how to get started; our scope of services; links to a variety of free screenings and mental health resources; information about our prevention and educational programming; and details about training opportunities (doctoral internship and masters-level training programs). We hope you find the information on this site helpful and informative.
Published June 23, 2016 By Kathleen Connelly
---
Published June 14, 2016 By Sammy Hartley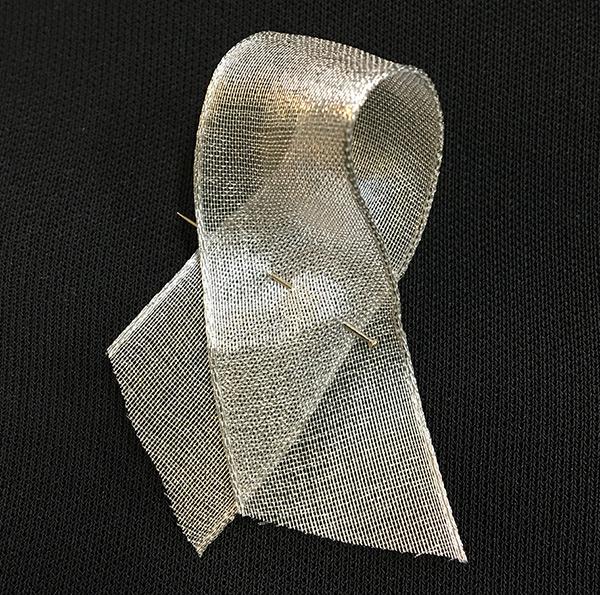 Dear Members of the Appalachian Community,
The Counseling Center would like to express our deep sadness regarding the tragedy in Orlando on Sunday morning. We grieve for those who were killed, as well as their families and friends.
Read more
---
Published May 23, 2016 By Sammy Hartley
Check out the Counseling Center's Mindfulness Meditations page!
Here you can find a couple of meditations created by members of our staff. Mindfulness has many positive benefits. According to research, practicing mindfulness regularly can help you to improve your mood, decrease stress levels, and improve immune system functioning!

Feel free to listen or download these meditations. Good luck with classes and have a wonderful Summer!
---