Published November 23, 2016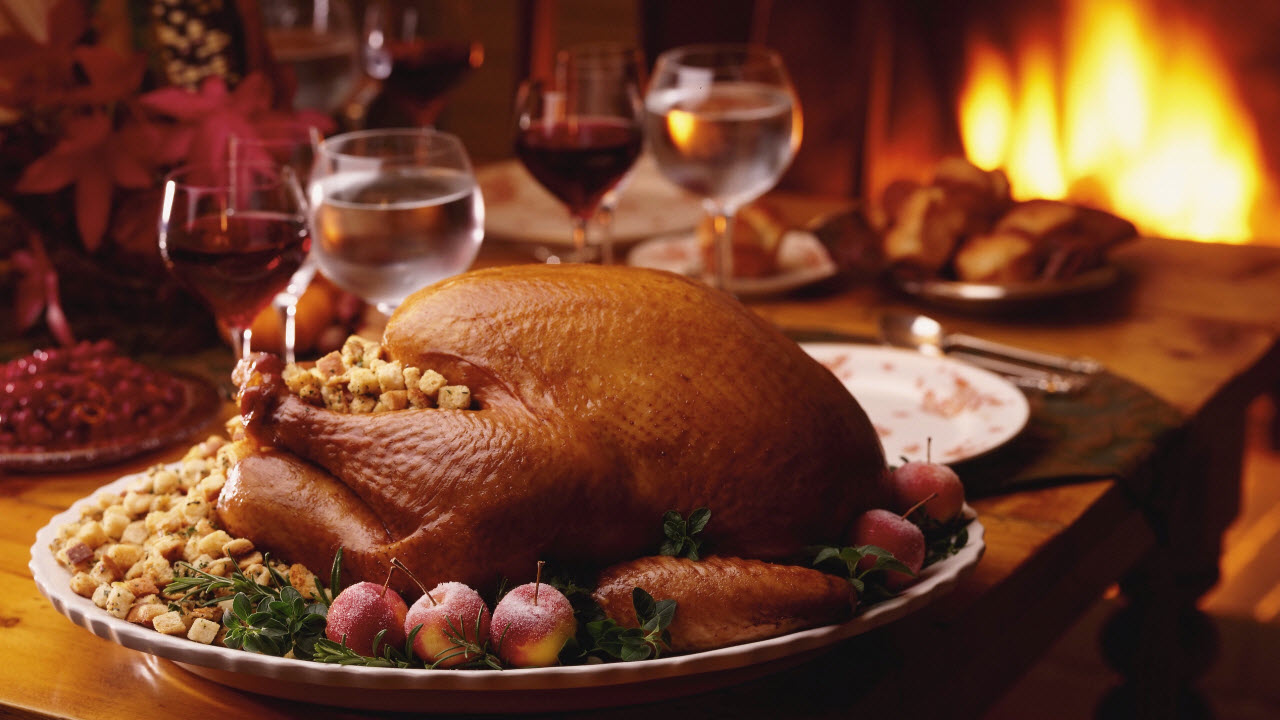 Generally, we think of the holiday season as a time to celebrate with friends and family. This is fun AND it can be stressful. You may feel pressure to reconnect with lots of people, buy gifts, and feel joyful all the time.
When we go home over breaks, we may also be taking a break from the healthy routines we have established at school. We may eat, drink, and spend too much. We may exercise, sleep, and relax too little.
Read more