Group Therapy Options for Fall 2020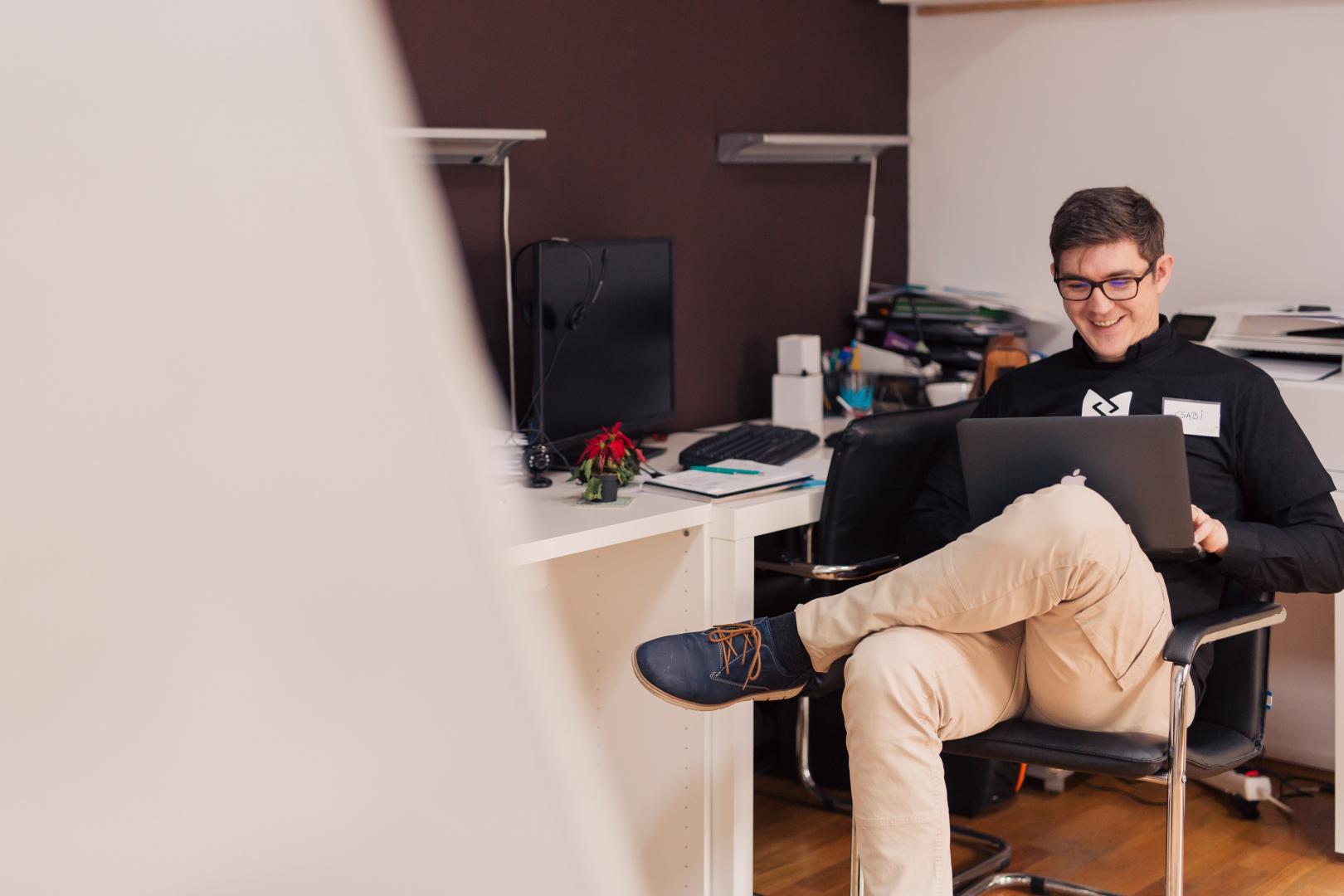 "Did you know the Counseling Center is offering group therapy via Zoom Telehealth this semester? Whether you're seeking support and community or wanting to make specific changes in your life, group therapy can be a great way to connect with others who are on similar journeys and to remember that you're not alone. Plus, research shows that group therapy can be just as effective as individual therapy for many of the mental health concerns that college students face!
Many of our groups will be starting soon, so now is the time to get connected! Give us a call at (828) 262-3180 to schedule your Initial Consultation and read more about the teletherapy groups we're offering on this page."