Taking Care of Your Mental Health during the COVID-19 Infectious Disease Outbreak
(Adapted with permission from Northwestern University Counseling and Psychological Services)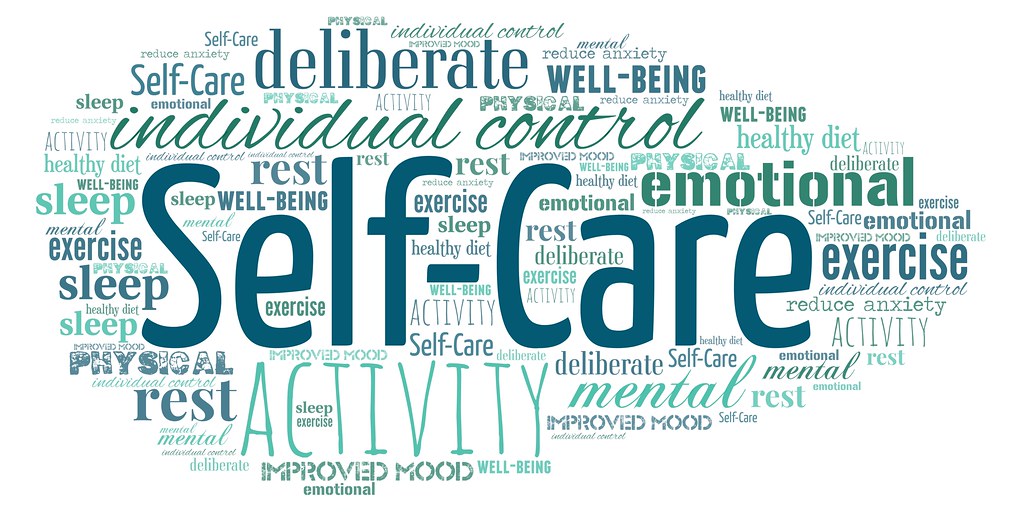 During this time of uncertainty and change, individuals' emotional and mental health may understandably be impacted. Reactions to a crisis, whether or not one has been directly exposed to the disease, can vary from person to person. As you recognize the demands that the current situation has placed on you and others, please consider the following recommendations for caring for your mental wellbeing during this challenging time.

1. Stay Informed. Up-to-date, accurate recommendations regarding disease prevention, self and family care, and travel guides can be found at www.cdc.gov and https://www.appstate.edu/go/coronavirus/
2. Limit media exposure if it is increasing distress. Consider turning off electronic notifications or only checking media/news at specific times during the day.
3. Remember that increased feelings of stress are normal in times of crisis. Stress can present itself in different ways including physical (e.g. difficulty sleeping, muscle tension, appetite changes), emotional (e.g. fear, sadness, irritability, numbness), or cognitive (worry, racing thoughts, concentration difficulties).
4. Actively implement strategies to reduce distress:
• Communicate with significant people in your life about your concerns, as well as plans for coping. You may also want to arrange for ongoing contact (e.g. via phone or video communication platforms).
• Educate yourself about recommendations for prevention, diagnosis, and treatment.
• Schedule positive activities. Do things that are enjoyable, even if you do not feel like it. Listening to music, exercising, practicing breathing routines, spending time in nature or with animals, journaling, or reading texts that are meaningful to you are some simple ways to help manage strong emotions.
• When possible, eat a balanced and nutritious diet and prioritize getting adequate sleep.
• When possible, set a daily routine and stick to it.
• Consult the Counseling Center's self-help resources here.