Welcome to Spring 2020 – Let's Talk!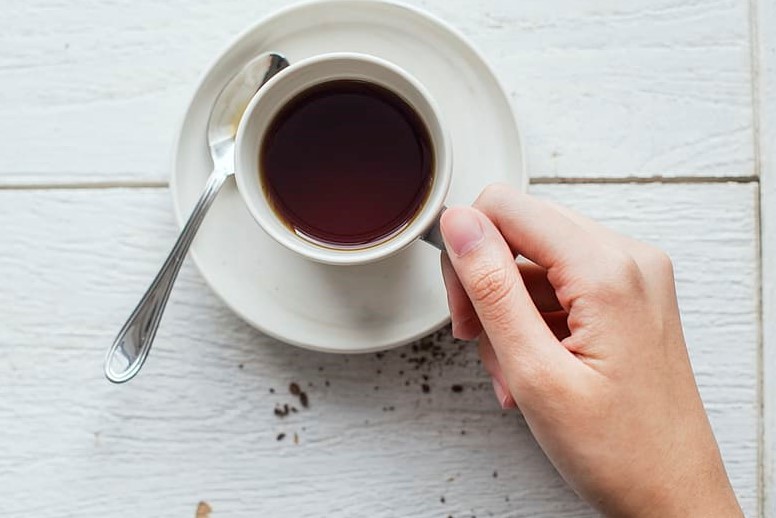 Quality relationships and simply sitting down to talk with others has a huge benefit to our mental health.
Talking with others – including those who may be different from us – helps us to understand different perspectives, better understand ourselves, and helps us build compassion. Each of us (and our world!) can benefit from creating even small moments of kindness, encouragement, and compassion.
In the spirit of creating moments of connection, the Counseling Center has a new program called "Let's Talk." Counselor consultants are available in the Student Union on Wednesdays (New River Room 100) and Thursdays (Elk Knob Room 165) from 1:00-3:00 P.M. to talk with students who:
• May not be interested in ongoing counseling but would like the perspective of a counselor.
• May have never talked with a counselor and would like to know what it could be like.
• Have a specific concern they would like to talk about for a few minutes.
• Are concerned about a friend and would like ideas on how to help.
• See the door open and just want to spread some cheer by saying "hello."
Please come visit us at our Let's Talk locations! For more information about Let's Talk and our Let's Talk Counselor Consultants, see https://counseling.appstate.edu/lets-talk.
Dr. Chris Hogan
Director